Leave a comment to be added back.
IMPORTANT!
Please

introduce yourself

and

give the reason

why you added me as friend.
I don't usually choose friends but I also

don't want lurkers

anymore.
People taking out my posts without credits

, I've experienced a lot of it.
People reading my fanfics without leaving comments

... Aish...
I know authors can understand how I feel.
I don't think it's hard for a reader to share his/her thoughts through a comment.
Reading feedback makes authors very happy.
Thanks for understanding.
Fanfic Collection
ANNYEONGHASEYO!
Key-imnida!

Caye-imnida!
Key Cayetano-imnida!
HeavensWine-imnida!
My Ideal Type:
Smart
Kind
Enthusiastic
Pretty
Get to know me...
Twitter: http://www.twitter.com/HeavensWine
Youtube: http://www.youtube.com/user/HeavensWine5
Plurk: http://www.plurk.com/HeavensWine
Facebook: http://www.facebook.com/HeavensWine
JamLegend: http://www.jamlegend.com/user/HeavensWine
Boys don't always meet girls.
It's a different world now!
Anime Couples

Harry Draco Couple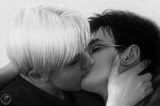 YoonJae Couple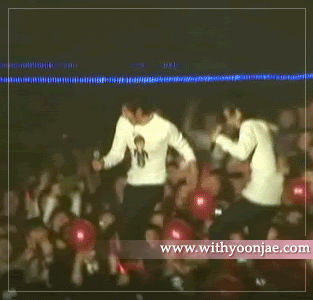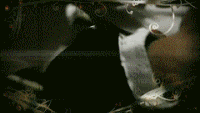 "In the world, you must be just someone. But to someone, you must be the world.
You may not know it but you might be the first one to bring new meaning to the word delicious.
"
Comments?
Suggestions?
Requests?
LEAVE THEM HERE!